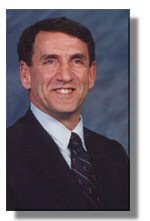 "I am Gary Ritner and I would love to officiate at your wedding! With the good communication tools that I provide online and with my calming confidence, YOUR wedding can happen the way YOU want it to without anxiety or mishaps."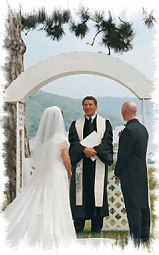 "Your wedding officiant should help you to be relaxed enough to smile, laugh and enjoy your wedding; to feel the profound emotions of the most tender moments and to have an experience that will be well worth remembering for years to come. That is what I want to do for you."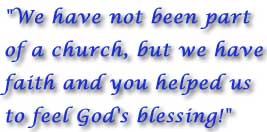 "I will help you to plan so that your wedding is 'Done Your Way' with the content that you choose for your service from my Sample Service and/or my Service Planning Tool. Choose what YOU like, write your own, make all the decisions - you are in charge. Tell me what you want. I will work for you. How flexible am I? If this were your wedding march, I would applaud! CLICK HERE to watch a fun wedding entrance dance.
In these economic conditions, you want the best value. Recognizing this, I have not raised my fees in several years. My photography and videography services can save you thousands. I can help you to say 'I don't' to an expensive wedding with suggestions for where to cut costs and save money. Read this article for starters: CLICK HERE."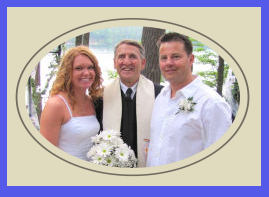 "While I served as a minister at United Methodist Churches for more than 30 years before retiring in 2011, my denominational connection should not influence YOUR choices of the elements for YOUR wedding. Make choices that fit YOUR faith and feelings. If you are Catholic and have reasons for not having your wedding in a Catholic church, I want to help you find the spiritual blessing that you seek - CLICK HERE. I want to assure those who feel that a church does not accept them, that they are loved and accepted and worthy of God's blessing for their family, their love and their relationship. I also provide secular and interdenominational wedding ceremonies."
CLICK HERE to view a video sample of my officiating.

CLICK HERE for a brief sample of my voice